Latest Releases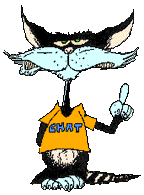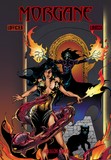 April 2020 (Hexagon Comics USA through Black Coat Press) - MORGANE by Jean-Marc Lofficier & Mauro Lirussi.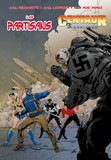 May 2020 (Hexagon Comics in France) - STHE PARTISANS + CENTAUR CHRONICLES. Scenario: J.-M. Ferragatti + J.M. Lofficier; art & cover: José Luis Ruiz Pérez.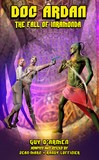 August 2020 (Black Coat Press) - DOC ARDAN #4: THE FALL OF INRAMONDA. by Guy d'Armen adapted & retold by Randy & J.-M. Lofficier; cover: Phil Cohen.