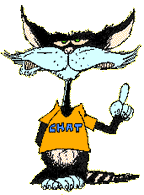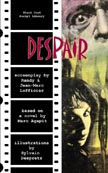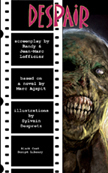 DESPAIR: THE SCREENPLAY by Randy & Jean-Marc Lofficier based on a novel by Marc Agapit; illustrated by Sylvain Despretz;

Black Coat Press, $15.95, 5x8 trade pb, 160 pages. ISBN: 1-932983-06-6.

A macabre horror story based on a classic French horror novel, illustrated by one of the designers of Gladiator.

READ THE COMIC-BOOK

FOR MORE...